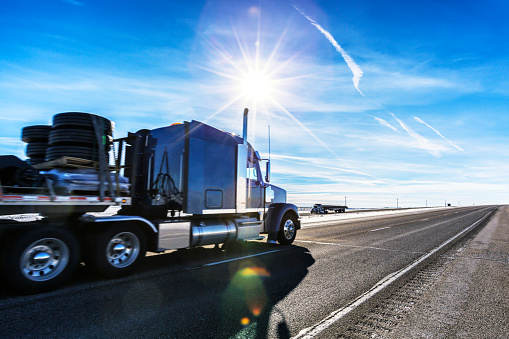 Here Are Information About The Top Used Car Brands
There are really a number of things to consider when purchasing a brand new car. It can be stressful since you need to deal with huge monthly payments, complicated insurance terms and many more. This is why there are so many people that buy second hand cars.
However, not all car manufacturers make the same quality of cars. This is why you need to do your research first before buying a used car. The reliability of the car manufacturer depends on how popular they are to consumers. It is important that you know how to choose the best car brand since there are a lot of car manufacturers.
Below is a list of the most popular used car brands:
A. Chevrolet
Chevrolet is a classic American car brand and it is known as one of the most popular car brand. Chevrolet …
---